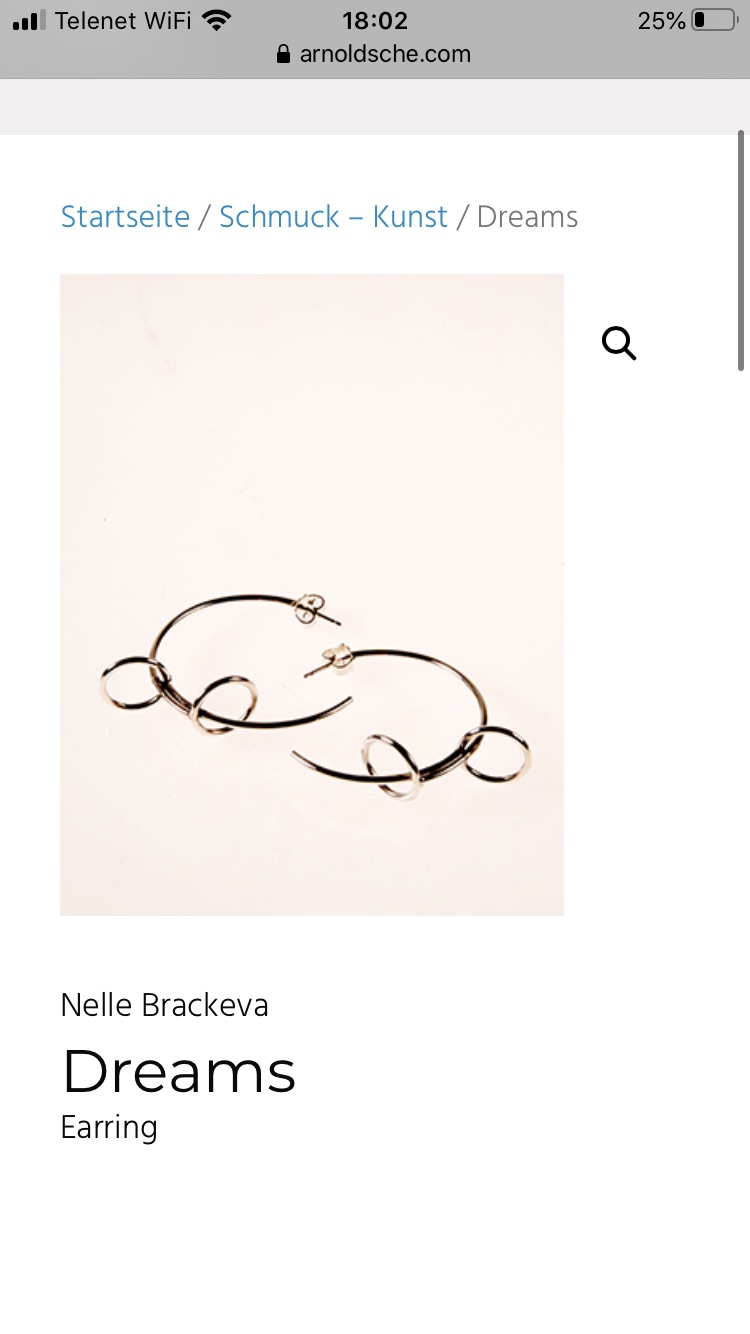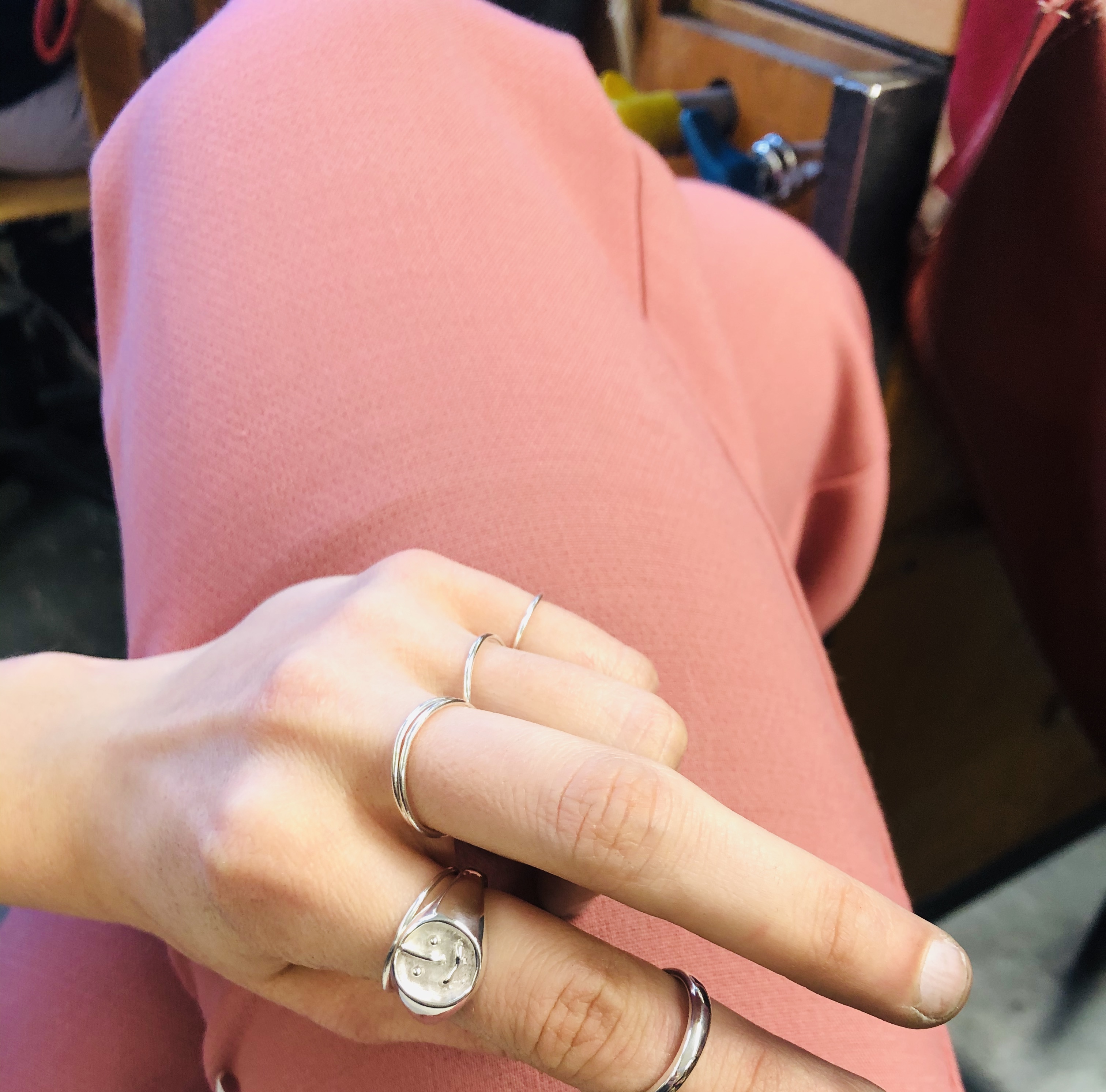 A design comes along with a process, a process of research, exploration and manufacturing. By doing research on a contemporary theme or a theme which personally inspires me, forms and physical shapes are starting to exist and develop. In a following phase I limit myself to a specefic material / (new) technique, by applying these techniques or materials to the discovered forms and shapes, my ideas are expressed in a new piece of jewellery.

My name is Nelle Brackeva (BE), I recently finished my master's degree jewellery design and object making at PXL MAD College in Hasselt, Belgium, after first training myself as a jewellery artist in Stellenbosch (SA) where the emphasis lied on the conceptual aspect of contemporary jewellery, and a goldsmith training in Pforzheim (GE).


What you will find here are artworks in the making, severals ongoing and finished projects and some other output.

I have a very broad range of interests and I am always being curiousw what leads me to new ideas and challenging myself over and over again.💭️💭️



.About me
.What is up now
.Artworks and projects
.Exhibitions
.Get in touch ︎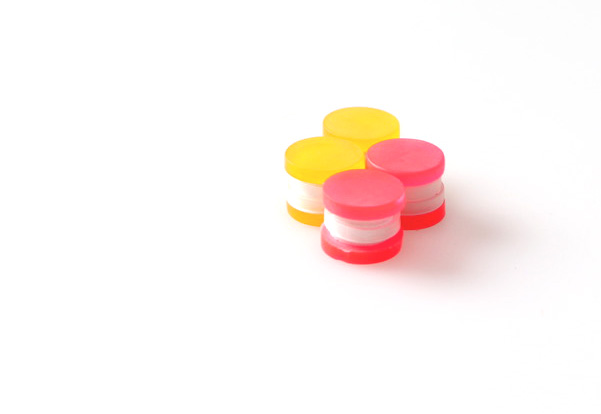 What is up now ︎︎︎
I recently finished my Master's degree @Pxl- Mad School of Arts Hasselt. In a series of necklaces, rings and bracelets I used a specific movement system as a method to emphatize and stand still by the careful act of putting on and off pieces of jewellery. An act which is part of the emotional values that jewelry usually carries within (︎3).

This work will be on show from 23_06 - 25_06 @C-mine (Genk)
and from 30_06 - 15_07
@pauwelsspaenjers (Hasselt)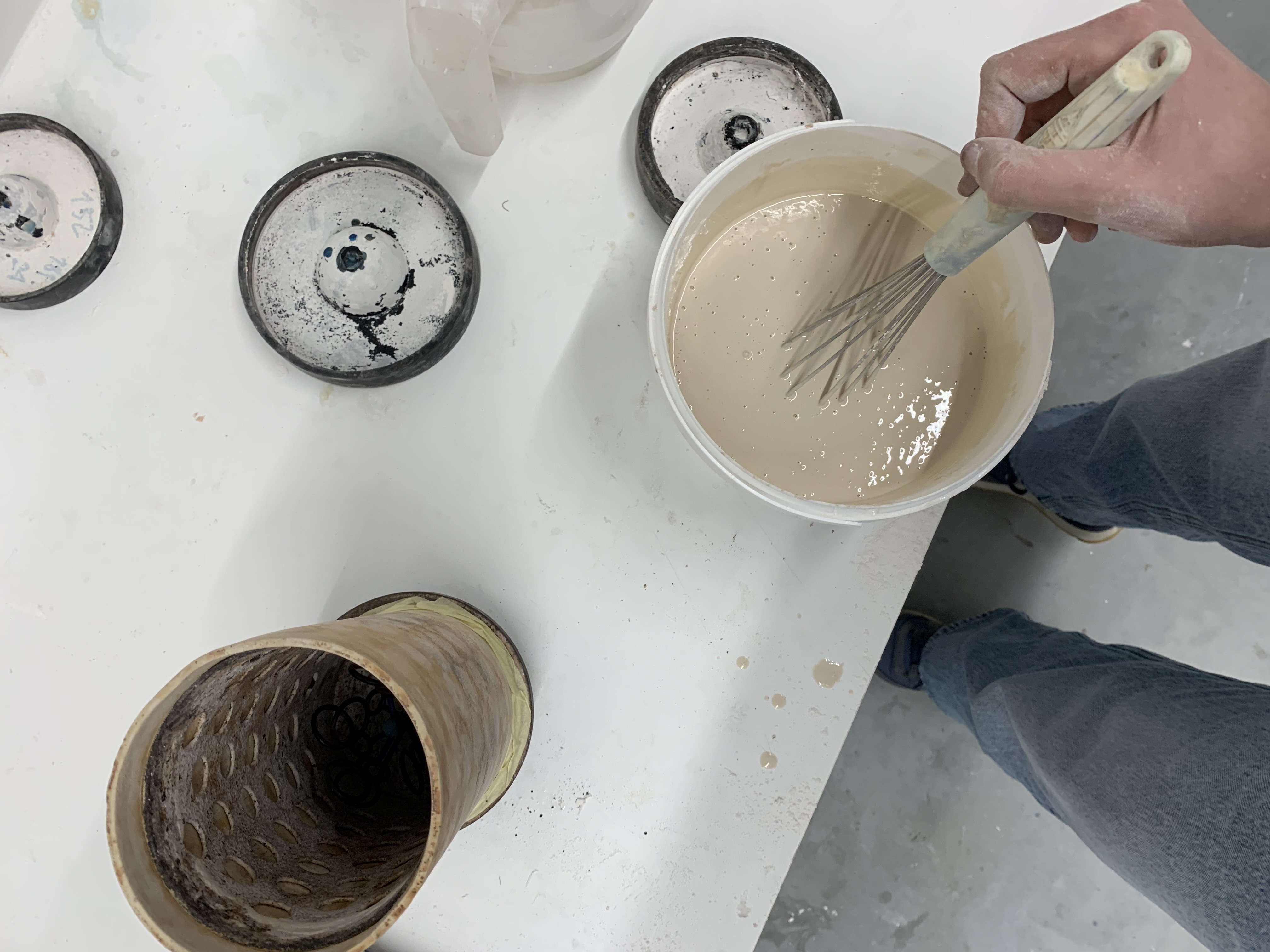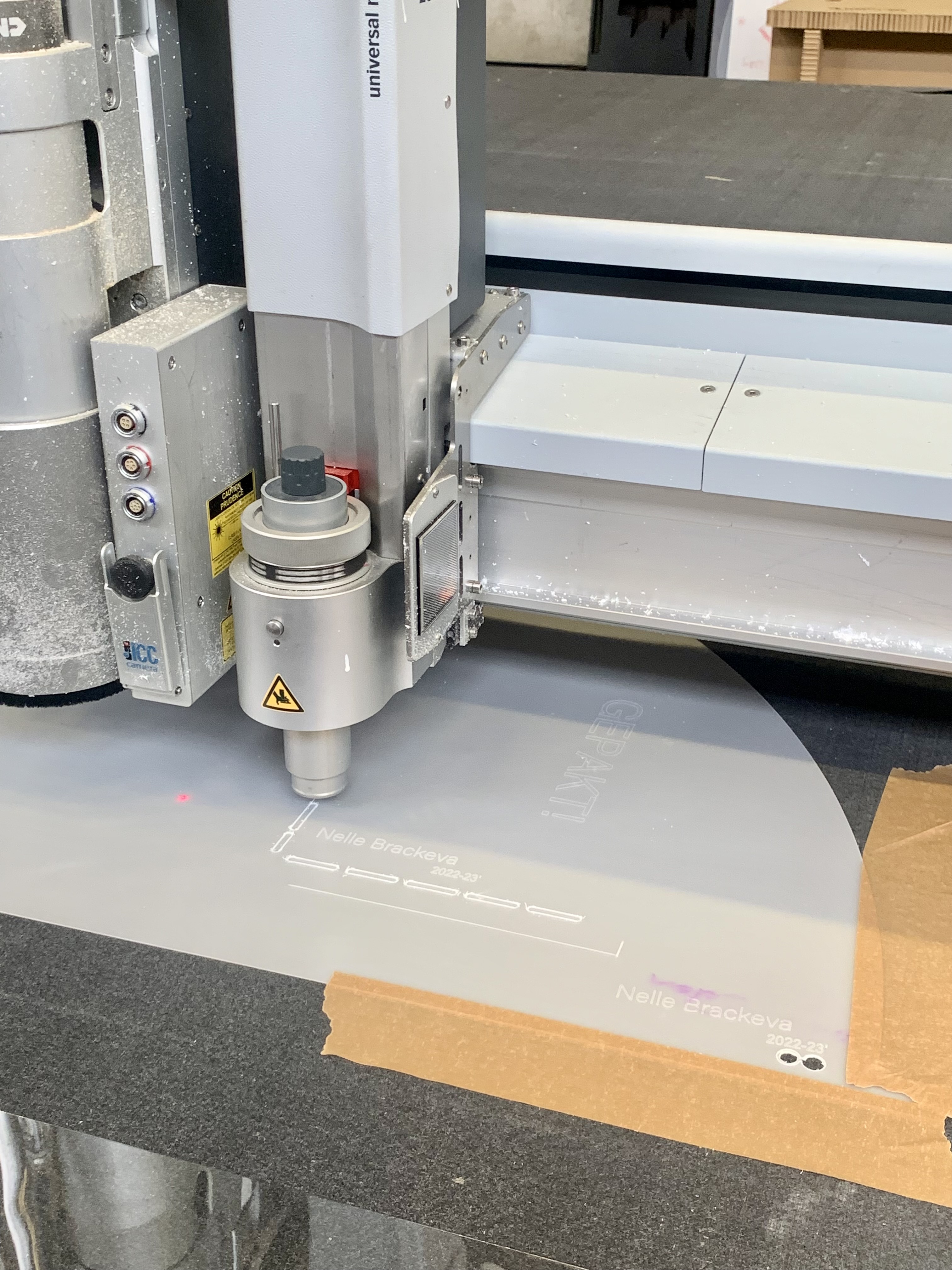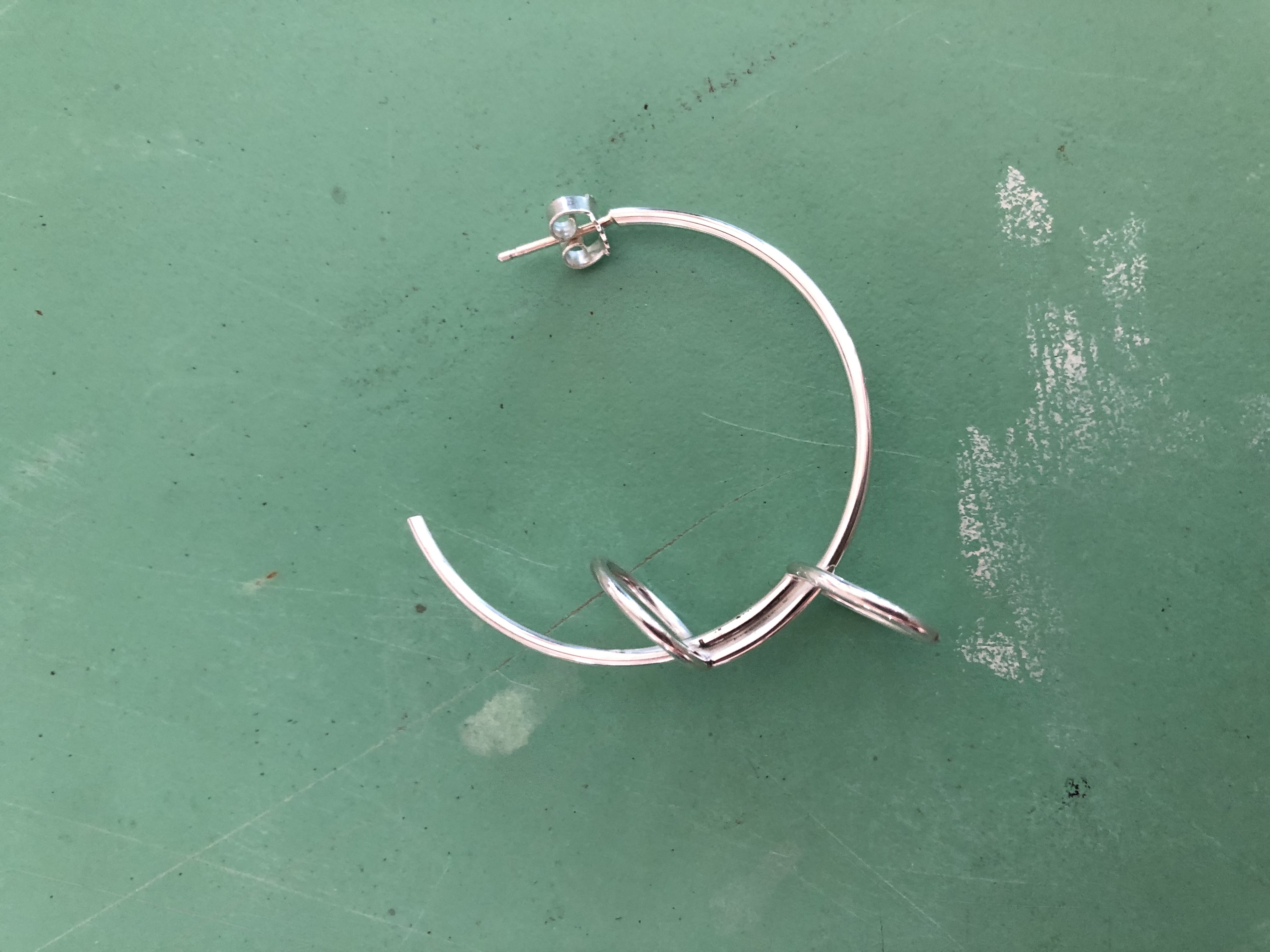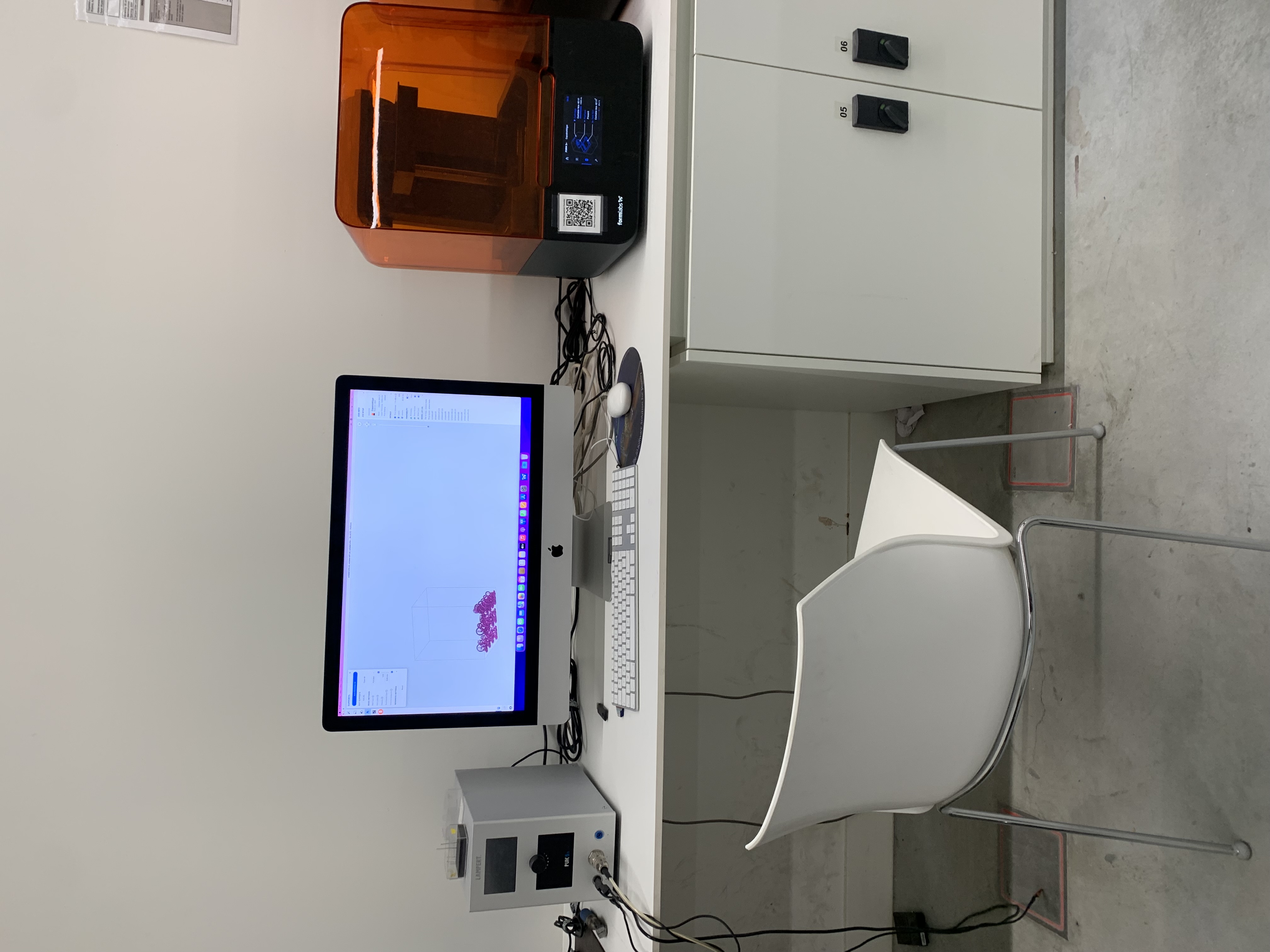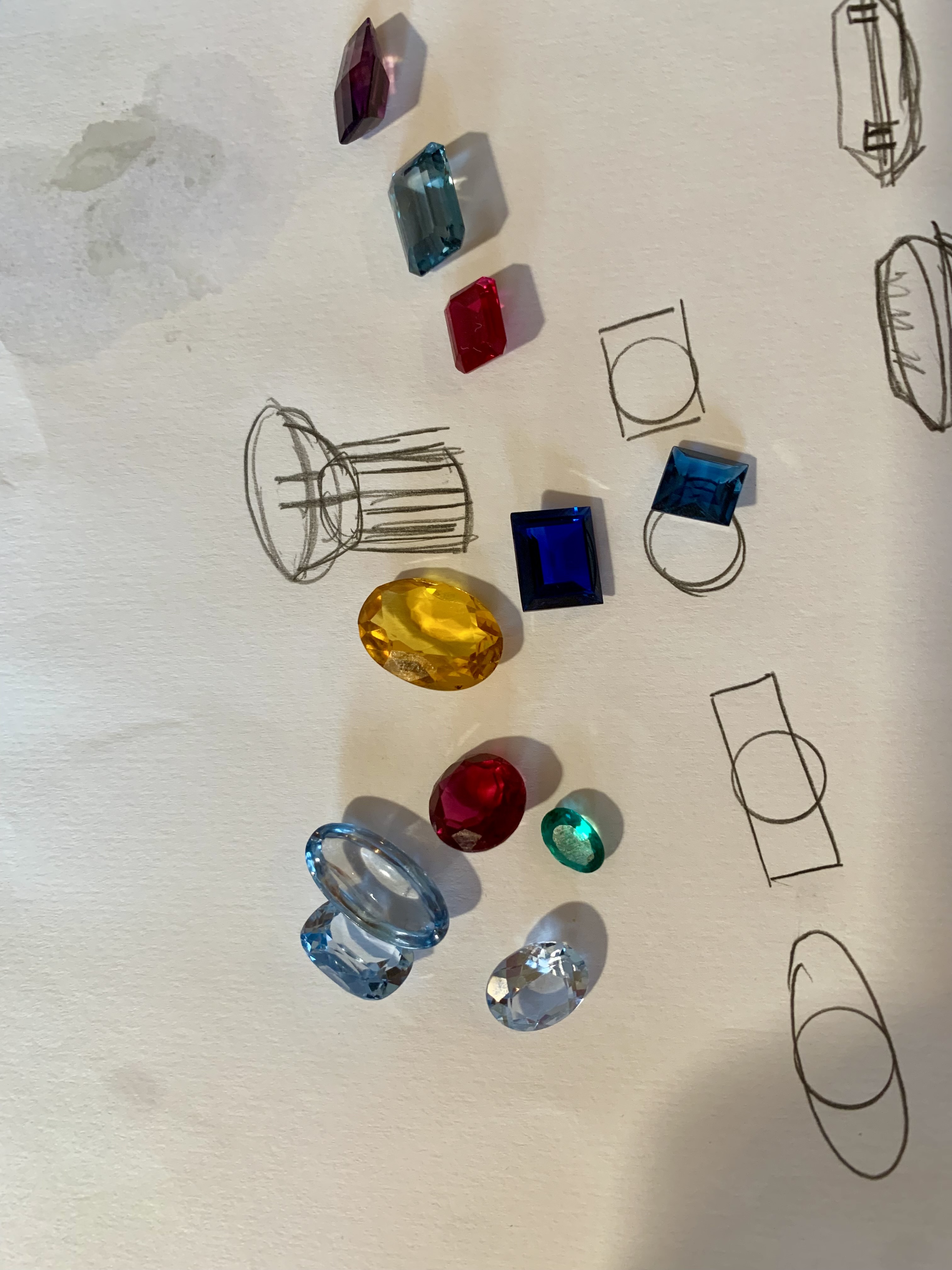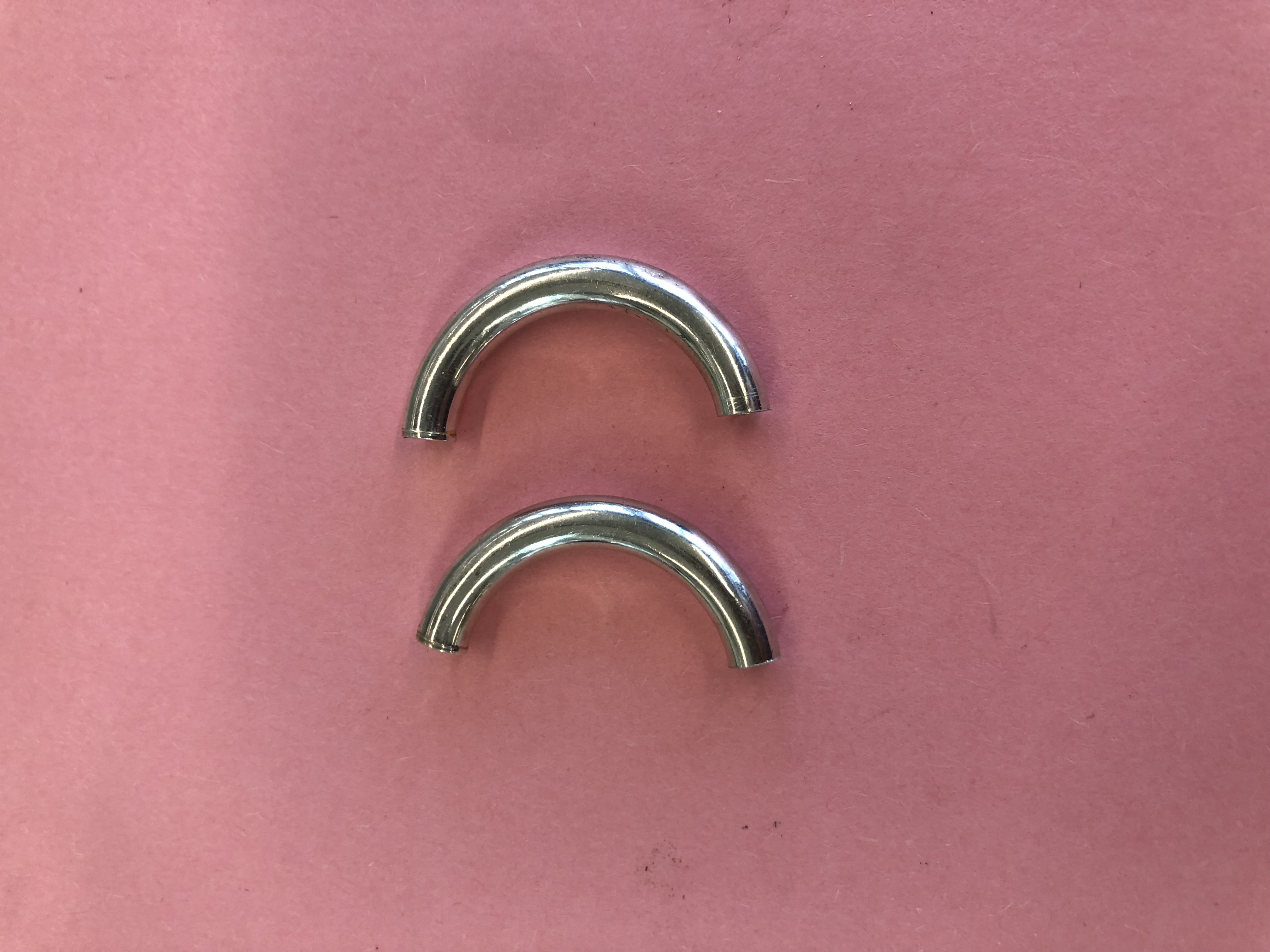 Artwork and projects

I do have a big interest in ancient techniques and traditional metalwork 🔨️ , an interest which I try to combine with the benefits of the digitalisation within the jewellery field. Nowadays my work is an experimental combination of precise handcraft, the use of 3D drawings and prints, lasercutters and milling machines..

My research mostly starts from a technique I want to dig in to, in function of this specific (new) technique I pick the most suitable material (metals, glass, resin, plexi...) to realise an end product.